Julie Mason - Julie Mason Mornings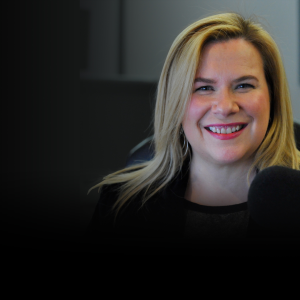 Libertarian Party Executive Dir. Tyler Harris on Biden & the LP's Future
About This Clip
Tyler Harris, Executive Director of the Libertarian Party, joins Julie Mason to talk his party's future and the view of President Biden's first 100 days through the lens of libertarianism.
Free Trial
Julie Mason - Julie Mason Mornings
Libertarian Party Executive Dir. Tyler Harris on Biden & the LP's Future
Sorry, something went wrong on our end. Please try again or play another episode.