Julie Mason - Julie Mason Mornings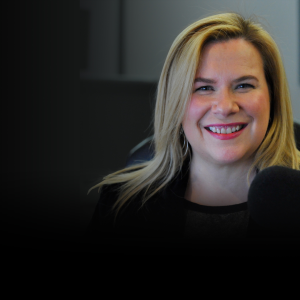 Chris Lu on Town Halls, Biden Addressing Congress, & Primary Schedules
About This Clip
Chris Lu, executive director of the 2008 Obama presidential transition team, joins Julie Mason to talk President Biden's agenda, town halls & Congressional addresses, and presidential primary scheduling.
Free Trial
Julie Mason - Julie Mason Mornings
Chris Lu on Town Halls, Biden Addressing Congress, & Primary Schedules
Sorry, something went wrong on our end. Please try again or play another episode.