Press Pool with Julie Mason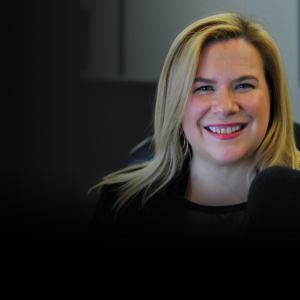 Daryl Friedman on the Recording Academy Call to Congress
About This Clip
Daryl Friedman is Chief Industry, Government Member Relations Officer for the Recording Academy, follow him @DarylPFriedman. With tours being canceled, studios shuttered and local entertainment venues halting live performances, many within the music community are out of work for the foreseeable future.
Free Trial
Press Pool with Julie Mason
Daryl Friedman on the Recording Academy Call to Congress
Sorry, something went wrong on our end. Please try again or play another episode.