Julie Mason - Julie Mason Mornings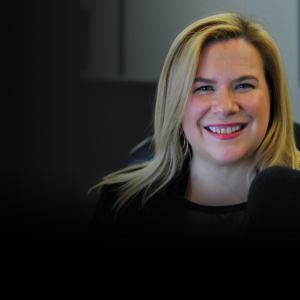 Daryl Friedman on the Recording Academy Call to Congress
About This Clip
Daryl Friedman is Chief Industry, Government Member Relations Officer for the Recording Academy, follow him @DarylPFriedman. With tours being canceled, studios shuttered and local entertainment venues halting live performances, many within the music community are out of work for the foreseeable future.
Free Trial
Julie Mason - Julie Mason Mornings
Daryl Friedman on the Recording Academy Call to Congress
Sorry, something went wrong on our end. Please try again or play another episode.