Julie Mason - Julie Mason Mornings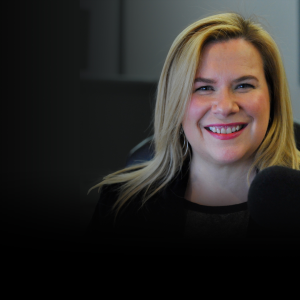 Fmr Rep. Carlos Curbelo (R-FL) on Direct Air Capture Climate Tech
About This Clip
Former Congressman Carlos Curbelo (R-FL) joins Julie Mason to talk clean energy tech and his op-ed with Rep. John Delaney on the bipartisan possibilities in direct air capture climate policy.
Free Trial
Julie Mason - Julie Mason Mornings
Fmr Rep. Carlos Curbelo (R-FL) on Direct Air Capture Climate Tech
Sorry, something went wrong on our end. Please try again or play another episode.