Julie Mason - Julie Mason Mornings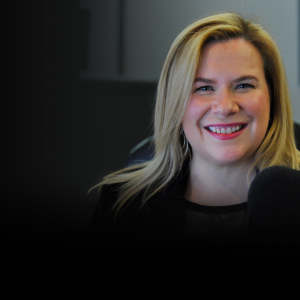 "That's All Basic Stuff" - NOLA Mayor Mitch Landrieu on Infrastructure Plans
About This Clip
Mitch Landrieu, former Mayor of New Orleans, joins Julie Mason to talk President Biden's massive infrastructure plan and its Gulf Coast impact, as well as the power of NOLA's famed music and arts culture to heal a pandemic-weary city.
Free Trial
Julie Mason - Julie Mason Mornings
"That's All Basic Stuff" - NOLA Mayor Mitch Landrieu on Infrastructure Plans
Sorry, something went wrong on our end. Please try again or play another episode.