Julie Mason - Julie Mason Mornings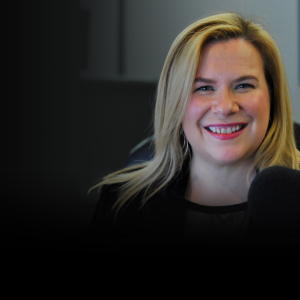 Firehouse Strategies, Alex Conant, says Paid Campaign Ads Don't Work As Much
About This Clip
Do paid campaign ads work these days? Alex Conant of Firehouse Strategies joins Julie Mason to discuss the efficacy of paid campaign ads versus earned media and authentic interactions.
Free Trial
Julie Mason - Julie Mason Mornings
Firehouse Strategies, Alex Conant, says Paid Campaign Ads Don't Work As Much
Sorry, something went wrong on our end. Please try again or play another episode.