Julie Mason - Julie Mason Mornings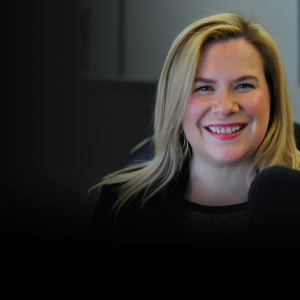 Bill Myers Discusses the "Dark Side" of Litigation Funding
About This Clip
Bill Myers, freelance writer, joins Julie Mason to discuss his perspective on the new CDC guidelines and his latest piece on the "dark side" of litigation funding.
Free Trial
Julie Mason - Julie Mason Mornings
Bill Myers Discusses the "Dark Side" of Litigation Funding
Sorry, something went wrong on our end. Please try again or play another episode.