Julie Mason - Julie Mason Mornings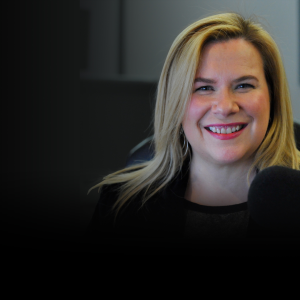 Fmr. Gov. Jeb Bush (R-FL) on Education Challenges and Solutions Amid COVID-19
About This Clip
Governor Jeb Bush served as Governor of Florida from 1999 to 2007. Among his many current roles, Governor Bush serves as the president and chairman of the Foundation for Excellence in Education.
Free Trial
Julie Mason - Julie Mason Mornings
Fmr. Gov. Jeb Bush (R-FL) on Education Challenges and Solutions Amid COVID-19
Sorry, something went wrong on our end. Please try again or play another episode.