Julie Mason - Julie Mason Mornings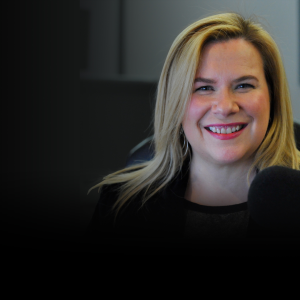 Ambassador Scott Brown on US-China Relations & Pacific Policy
About This Clip
Ambassador Scott Brown, former US Senator (R-MA) and current President and Dean of New England Law Boston, joins Julie Mason to talk America's foreign policy in the Pacific region, what to do about China, and life as a law school president.
Free Trial
Julie Mason - Julie Mason Mornings
Ambassador Scott Brown on US-China Relations & Pacific Policy
Sorry, something went wrong on our end. Please try again or play another episode.