Julie Mason - Julie Mason Mornings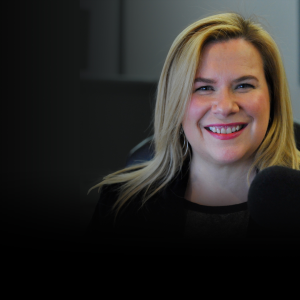 Whitney Bilyeu on the State of the Libertarian Party
About This Clip
Whitney Bilyeu is an American politician from Texas who is the 21st and current chair of the Libertarian National Committee, the executive body of the Libertarian Party. She tweets @whitney4tx.
Free Trial
Julie Mason - Julie Mason Mornings
Whitney Bilyeu on the State of the Libertarian Party
Sorry, something went wrong on our end. Please try again or play another episode.