Julie Mason - Julie Mason Mornings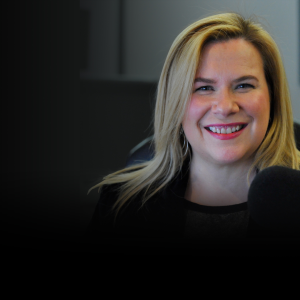 Eric Seleznow with Julie on How to Help Advise Newly Dislocated Workers
About This Clip
Eric Seleznow (Sell-ehz-Now) was a deputy assistant secretary for the US Department of Labor's Employment and Training Administration, under Secretary Tom Perez. He's now Senior Advisor of Jobs for the Future Center for Apprenticeship & Work Based Learning. He has direct front line experience with dislocated workers, coping skills, services available, and retraining and re-employment strategies.
Free Trial
Julie Mason - Julie Mason Mornings
Eric Seleznow with Julie on How to Help Advise Newly Dislocated Workers
Sorry, something went wrong on our end. Please try again or play another episode.