Julie Mason - Julie Mason Mornings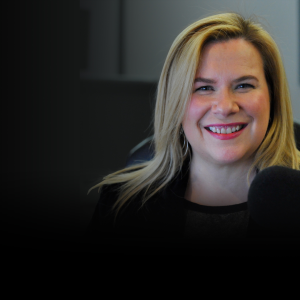 Dr. Clay Marsh Talks New COVID Pill & Booster Shots
About This Clip
Dr. Clay Marsh, Vice President & Executive Dean for Health Sciences at West Virginia University, joins Julie Mason to discuss the new COVID pill, how flu season and the ongoing pandemic intersect, and booster shots.
Free Trial
Julie Mason - Julie Mason Mornings
Dr. Clay Marsh Talks New COVID Pill & Booster Shots
Sorry, something went wrong on our end. Please try again or play another episode.