Julie Mason - Julie Mason Mornings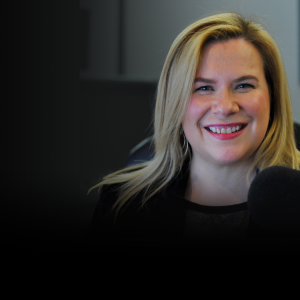 Washington Monthly's Paul Glastris Talks To Julie About The Magazine's New College Guide And Rankings
About This Clip
Paul Glastris, Editor in Chief of Washington Monthly, and former speechwriter for former President Clinton, in studio with Julie on The Washington Monthly magazine's annual College Guide and Rankings.
Free Trial
Julie Mason - Julie Mason Mornings
Washington Monthly's Paul Glastris Talks To Julie About The Magazine's New College Guide And Rankings
Sorry, something went wrong on our end. Please try again or play another episode.