Politics Inside Out with Chris Frates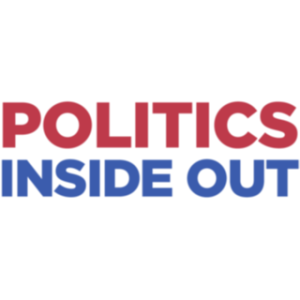 Fmr Utah Governor and HHS Secretary Mike Leavitt on Crafting a Pandemic Plan for Pres. Bush
About This Clip
Mike Leavitt, former Governor of Utah and Secretary of Health and Human Services under President George W. Bush, joins Politics Inside Out to discuss how he crafted a pandemic plan for the Bush administration.
Free Trial
Politics Inside Out with Chris Frates
Fmr Utah Governor and HHS Secretary Mike Leavitt on Crafting a Pandemic Plan for Pres. Bush
Sorry, something went wrong on our end. Please try again or play another episode.