Signal Boost with Zerlina Maxwell and Jess McIntosh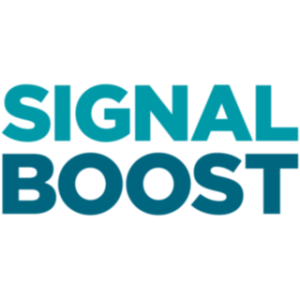 Sen. Warren: 'Biden would run a competent government with smart people'
About This Clip
Sen. Elizabeth Warren tells Zerlina and Jess that she appreciates Joe Biden's approach to the coronavirus outbreak, calling him a "good and decent man" who would be a great leader.
Free Trial
Signal Boost with Zerlina Maxwell and Jess McIntosh
Sen. Warren: 'Biden would run a competent government with smart people'
Sorry, something went wrong on our end. Please try again or play another episode.