Signal Boost with Zerlina Maxwell and Jess McIntosh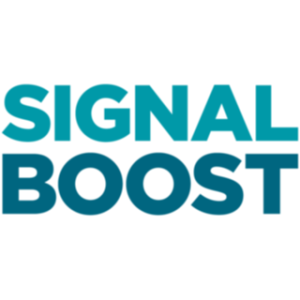 Rev. Raphael Warnock on running for US Senate, eulogizing Rayshard Brooks
About This Clip
US Senatorial candidate Rev. Raphael Warnock (D-GA) joined Zerlina and Jess to provide an update on his race against Kelly Loeffler, talk about the emotions of eulogizing Rayshard Brooks, and describe how the flawed prison industrial complex has personally affected his family.
Free Trial
Signal Boost with Zerlina Maxwell and Jess McIntosh
Rev. Raphael Warnock on running for US Senate, eulogizing Rayshard Brooks
Sorry, something went wrong on our end. Please try again or play another episode.