Joe Madison The Black Eagle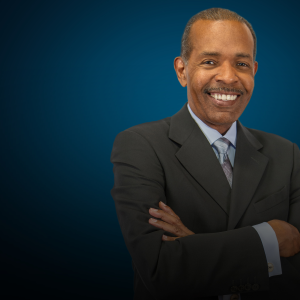 Congressman Cedric Richmond Unpacks the 1994 Crime Bill with Joe Madison
About This Clip
Congressman Cedric Richmond (D-LA) joined Joe Madison live on SiriusXM to go into detail about exactly what was in the 1994 crime bill, what Joe Biden did and did not support, how Republicans exploited the bill after taking the House, and the Democrats' plan to make things better today and in the future.
Free Trial
Joe Madison The Black Eagle
Congressman Cedric Richmond Unpacks the 1994 Crime Bill with Joe Madison
Sorry, something went wrong on our end. Please try again or play another episode.