Joe Madison The Black Eagle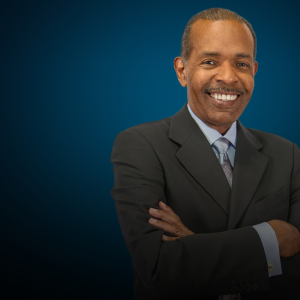 Labor Day 2021: AFL-CIO President Liz Shuler Joins The Joe Madison Show
About This Clip
Liz Shuler, the first woman president of AFL-CIO, joins Joe Madison to discuss the state of labor in 2021 and how workers are persevering through the COVID-19 crisis in the United States.
Free Trial
Joe Madison The Black Eagle
Labor Day 2021: AFL-CIO President Liz Shuler Joins The Joe Madison Show
Sorry, something went wrong on our end. Please try again or play another episode.