Joe Madison The Black Eagle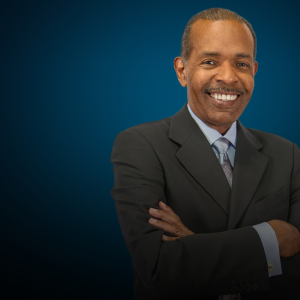 Jean Ross: How Nurses are Surviving the Coronavirus Crisis
About This Clip
Jean Ross, the president of National Nurses United, represents 150,000 nurses all around the United States. She joined Joe Madison with information about how nurses are facing a shortage of personal protective equipment and dangerous working conditions during the coronavirus pandemic.
Free Trial
Joe Madison The Black Eagle
Jean Ross: How Nurses are Surviving the Coronavirus Crisis
Sorry, something went wrong on our end. Please try again or play another episode.