Joe Madison The Black Eagle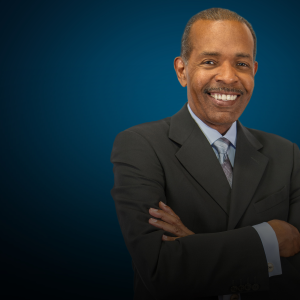 Miami University's President Gregory Crawford and Kara Strass Join the Joe Madison Show
About This Clip
Dr. Gregory Crawford, President of Miami University in Ohio, and Kara Strass, Director of Miami Tribe Relations at the university's Myaamia Center, joined Joe Madison on SiriusXM to detail how the decision to rename their mascot decades ago led to the beneficial and respectful relationship the tribe and the university enjoy today.
Free Trial
Joe Madison The Black Eagle
Miami University's President Gregory Crawford and Kara Strass Join the Joe Madison Show
Sorry, something went wrong on our end. Please try again or play another episode.