Joe Madison The Black Eagle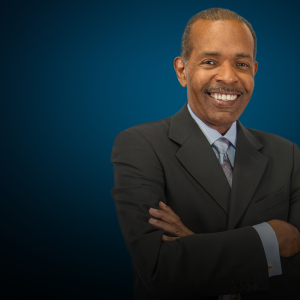 Attorney Crump & Joe Madison Remember George Floyd One Year After His Murder
About This Clip
Civil rights attorney Benjamin Crump called Joe Madison on May 25, 2021, one year to the day after George Floyd was murdered in Minneapolis, to renew the call for the passage of the George Floyd Justice in Policing Act and detail the Floyd family's plans to meet with President Biden and other leaders in Washington, DC.
Free Trial
Joe Madison The Black Eagle
Attorney Crump & Joe Madison Remember George Floyd One Year After His Murder
Sorry, something went wrong on our end. Please try again or play another episode.