Joe Madison The Black Eagle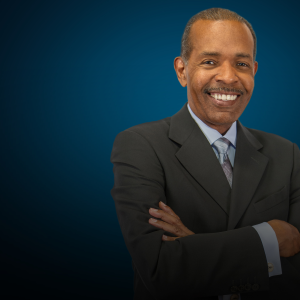 Spike Lee Tells "Punk-Ass" Jared Kushner To "Come to Harlem Talking That Mess" About Black People
About This Clip
Filmmaker Spike Lee responds to Jared Kushner saying Black people must "want to be successful": "I am so tired of white folks telling us what we need to do. How could this guy, how could this punk-ass say what Black folks need to do? You know, it's like there wasn't 400 years of slavery, systematic racism, go on, list, list list list...this guy to say to Black people, that we don't wanna succeed? Hey, let him come to Brooklyn talking that. Let him come to Harlem talking that mess."
Free Trial
Joe Madison The Black Eagle
Spike Lee Tells "Punk-Ass" Jared Kushner To "Come to Harlem Talking That Mess" About Black People
Sorry, something went wrong on our end. Please try again or play another episode.