Joe Madison The Black Eagle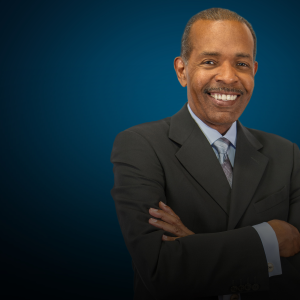 Actor Courtney B. Vance Joins the Joe Madison Show
About This Clip
Actor and SAG-AFTRA Foundation President Courtney B. Vance joined Joe Madison on SiriusXM to discuss the impact of the coronavirus crisis on Hollywood, the need for real change following George Floyd's death and the defining moments of his life.
Free Trial
Joe Madison The Black Eagle
Actor Courtney B. Vance Joins the Joe Madison Show
Sorry, something went wrong on our end. Please try again or play another episode.