Joe Madison The Black Eagle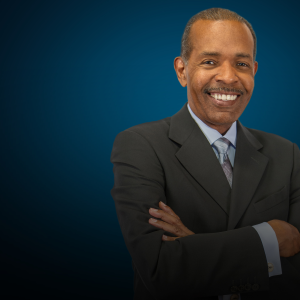 Chuck Schumer on Ending the Legislative Filibuster: "We Will Do What it Takes" to Pass Democratic Reforms
About This Clip
Senate Minority Leader Chuck Schumer to Joe Madison: "We have a moral imperative to the people of America to get a whole lot done, if we get the majority, which God-willing we will, and keep it in the House, and Biden becomes President, and nothing is off the table. We will do what it takes to get this done. I'm hopeful, maybe if Trump goes and McConnell is no longer leader, some Republicans might work with us. But we're going to have to get it done whether they work with us or not."
Free Trial
Joe Madison The Black Eagle
Chuck Schumer on Ending the Legislative Filibuster: "We Will Do What it Takes" to Pass Democratic Reforms
Sorry, something went wrong on our end. Please try again or play another episode.