Joe Madison The Black Eagle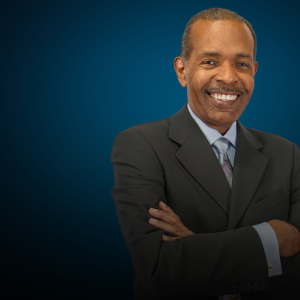 Gena Gunn McClendon on Fighting Voter Suppression
About This Clip
Dr. Gena Gunn McClendon, director of the Voter Access and Engagement initiative at the Center for Social Development at Washington University in St. Louis, tells Joe Madison just how prevalent voter suppression is in low-income neighborhoods and how she and others are fighting disenfranchisement right now.
Free Trial
Joe Madison The Black Eagle
Gena Gunn McClendon on Fighting Voter Suppression
Sorry, something went wrong on our end. Please try again or play another episode.