Joe Madison The Black Eagle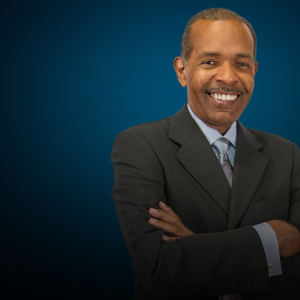 Desiree Wallace: "An Insider" Left the Noose in Bubba Wallace's Garage
About This Clip
Desiree Wallace, to Joe Madison: "There were video cameras but there were not cameras where the noose was hung. See everybody thinks there are cameras around there, they know who done it. Unfortunately it's not that simple...It is an insider as far as NASCAR. I'm just praying that it's not one of his team members."
Free Trial
Joe Madison The Black Eagle
Desiree Wallace: "An Insider" Left the Noose in Bubba Wallace's Garage
Sorry, something went wrong on our end. Please try again or play another episode.