Joe Madison The Black Eagle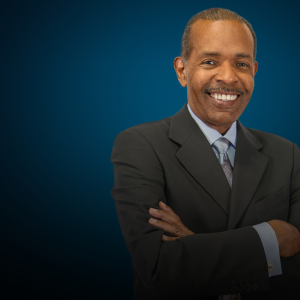 "That Was an Act of Fear": Desiree Wallace Reacts to Racists Targeting Her Son
About This Clip
Desiree Wallace, the mother of NASCAR driver Darrell "Bubba" Wallace Jr., called into the Joe Madison Show to talk about the racist incident where he found a noose in his team's garage stall at Talladega Superspeedway in Alabama.
Free Trial
Joe Madison The Black Eagle
"That Was an Act of Fear": Desiree Wallace Reacts to Racists Targeting Her Son
Sorry, something went wrong on our end. Please try again or play another episode.