Joe Madison The Black Eagle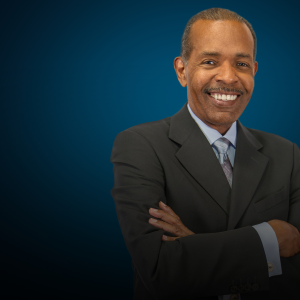 "Police Can't Be The Answer To All These Ills In Our Country": Congresswoman Rashida Tlaib Talks About Policing with Joe Madison
About This Clip
Amid renewed calls to "defund the police" after Daunte Wright's death, Congresswoman Rashida Tlaib (D-MI) explains to Joe Madison exactly what defunding the police is, how to create safer communities in America, expanding the Supreme Court and providing recurring relief payments to families during the COVID pandemic.
Free Trial
Joe Madison The Black Eagle
"Police Can't Be The Answer To All These Ills In Our Country": Congresswoman Rashida Tlaib Talks About Policing with Joe Madison
Sorry, something went wrong on our end. Please try again or play another episode.