Joe Madison The Black Eagle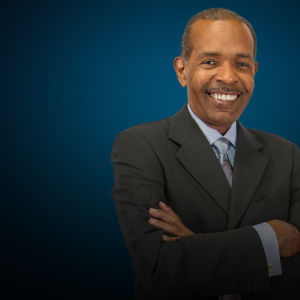 FEC Commissioner Ellen Weintraub Defends the Integrity of the November Election
About This Clip
In response to President Donald Trump's comment that officials should "get rid of the ballots" in the upcoming election, Ellen L. Weintraub of the Federal Election Commission joined Joe Madison on SiriusXM to defend the vote this year. She said, "It is more important than ever that all of us pull together, and that everyone, every citizen, find a safe and accessible way to vote so that they can be a part of the governed who give their consent."
Free Trial
Joe Madison The Black Eagle
FEC Commissioner Ellen Weintraub Defends the Integrity of the November Election
Sorry, something went wrong on our end. Please try again or play another episode.