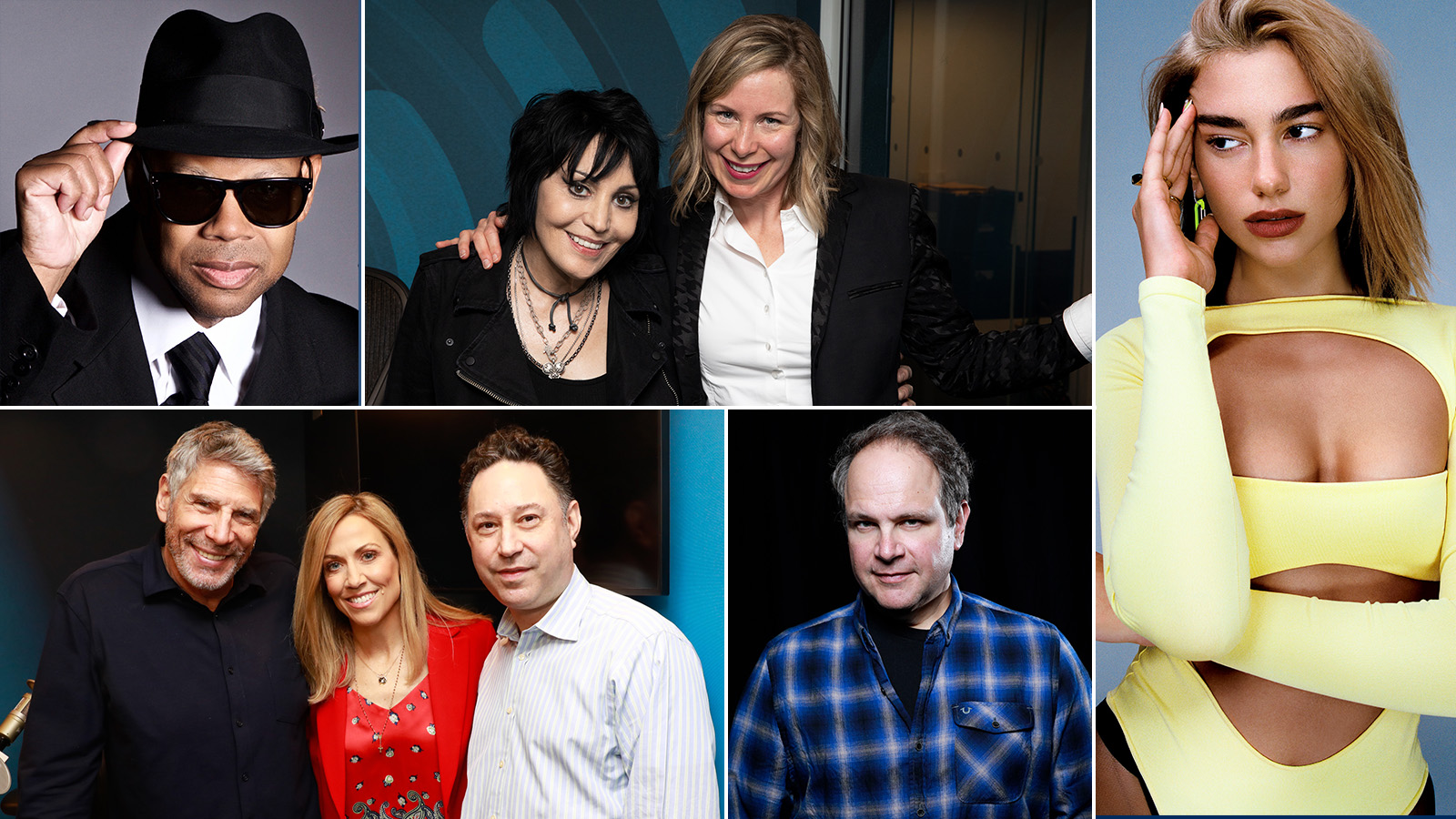 Shows, Schedules & Info

Featured Show
Trunk Nation
For over 20 years, TV host and DJ Eddie Trunk has been a music authority, trusted by fans and bands. A musical encyclopedia who attends concerts on a daily basis, Eddie has developed close relationships with just about every rock musician on the planet. Trunk Nation brings you A-list interviews and gives you the chance to be brutally honest about all the artists you love. So my fellow music fans: ask not what rock and roll can do for you, ask what Eddie Trunk can do for rock and roll.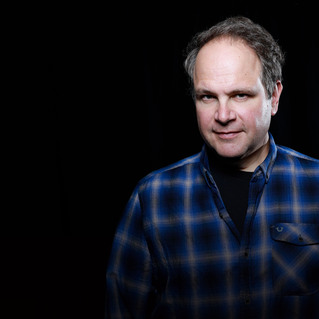 Lunch On The Deck
Bill Evans & Jessica Ambrose chat with your favorite celebrities, sharing their life stories and playing their favorite songs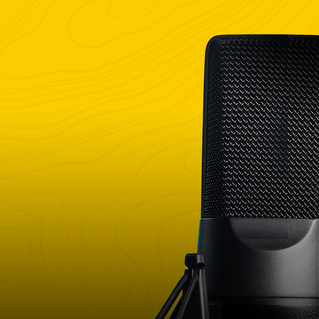 Rolling Stone Music Now
Rolling Stone senior writer Brian Hiatt and his staff take their already popular Music Now podcast to a new level by debuting it live from the SiriusXM studios. Each week, Brian and his team discuss and analyze the latest happenings in music, profile up-and-coming acts listeners need to know about and invite the audience to get in on the action.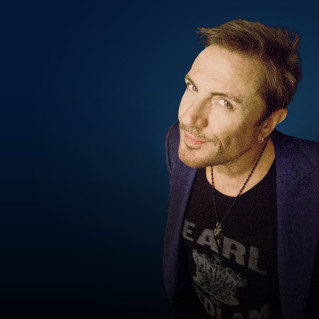 Whooosh!
WHOOOSH! is a weekly music show featuring Duran Duran frontman Simon Le Bon & Duran insider and band associate Katy Krassner. Join Simon & Katy as they discuss and play for you their latest song obsessions – from unearthing old gems to new music that excites them.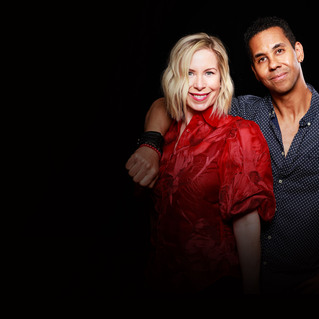 Feedback
Feedback is more than a morning show, it is the daily home base for VOLUME. Hosted by seasoned radio personality Nik Carter, Author, Magazine editor and music expert Lori Majewski, Feedback is the perfect mix of great hosts and A-list guests talking about the latest music news, tours, releases, social trends, gossip, award shows and more.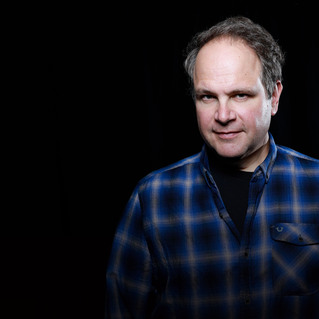 Trunk Nation
For over 20 years, TV host and DJ Eddie Trunk has been a music authority, trusted by fans and bands. A musical encyclopedia who attends concerts on a daily basis, Eddie has developed close relationships with just about every rock musician on the planet. Trunk Nation brings you A-list interviews and gives you the chance to be brutally honest about all the artists you love. So my fellow music fans: ask not what rock and roll can do for you, ask what Eddie Trunk can do for rock and roll.
Crypto On The Beat
As new digital economy emerges, host Danny Valentino discusses the intersection of music and cryptocurrency covering everything you need to know about this bold new era where creativity and economics collide. You'll hear from the most influential DJs, musicians, traders and industry insiders at the forefront of all things crypto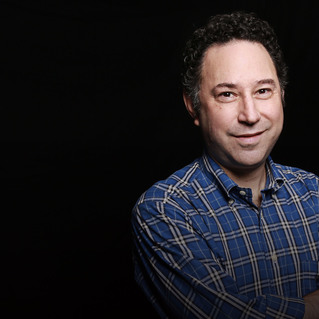 In the Light
Journalist and author Alan Light dives deep into one key aspect of a musician's career by examining a single theme. Having written books devoted to Leonard Cohen's song "Hallelujah" and Prince's "Purple Rain" album and movie, Light is uniquely equipped to go beneath the surface and bring these crucial creative issues into focus.
Tom Morello's Maximum Firepower
Rock icon Tom Morello discusses the music, the moments, and the movements that have shaped his worldview and left an indelible mark on him as an artist and activist
Basic!
Media veteran Doug Herzog & TV critic Jen Chaney host an original SXM Podcast series exploring the unofficial history of cable TV through the experimental shows, ground-breaking creators & Zeitgeist-shifting trends that defined the medium with guests including Jimmy Kimmel, Cindy Crawford, Amy Schumer & more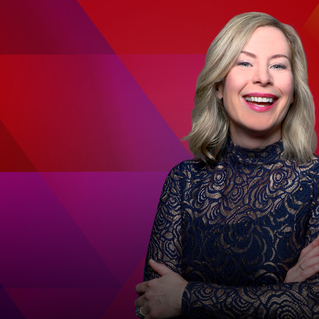 Fierce: Women in Music
What do female rock stars, label execs, music writers, record store owners and fans have in common? They're all FIERCE: WOMEN IN MUSIC! Music journalist and author Lori Majewski (who also co-hosts FEEDBACK, Volume's weekday morning show) sits down with A-list guests and major movers and shakers to hear all about their musical journeys — and how they've managed to survive and thrive in such a male-dominated industry.
Chapter and Verse
Chapter and Verse, a collaboration with Audible, features notable authors talking about music – from the way it inspires the creative process to its influence on their latest works – and invite listeners into their literary worlds through sound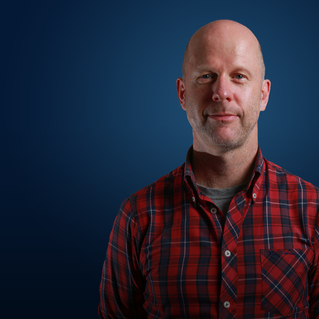 Jaxsta's Humans of Music
Each week former Rolling Stone Australia editor Rod Yates sits down with an artist or music industry professional to talk about their life and career, the ups and downs of their journey and the lessons they've learned. The results are always revealing, frequently hilarious, and often heartbreaking. Discover the humans behind the music you love.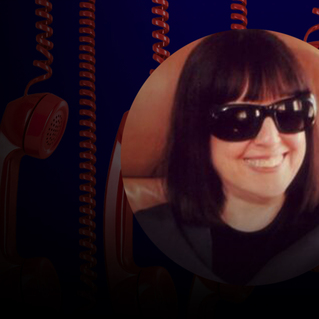 Call Me With Lisa Robinson
Legendary music journalist & author Lisa Robinson takes your calls and gives you her unfiltered, firsthand accounts on the artists that made and continue to make music history. She is the ultimate music insider who has been backstage with bands since 1972, experiencing all the behind-the-scenes drama & shared private moments with the biggest names in music & now she's telling those stories to you!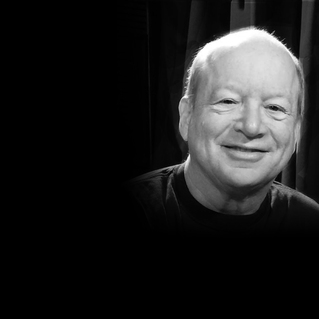 Lefsetz Live
Journalist, music industry commentator, blogger and all around media watchdog Bob Lefsetz welcomes you to Lefsetz Live! Where he'll go deep into music topics that matter, excite him or just plain tick him off. It's his mic, his show and your calls.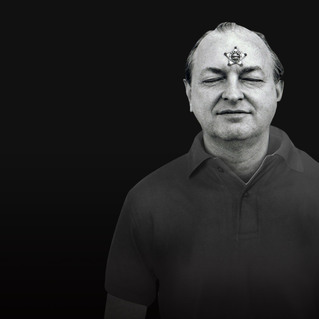 Kick Out The Jams with Dave Marsh
Noted rock journalist Dave Marsh shares stories, interviews special guests and plays some really cool records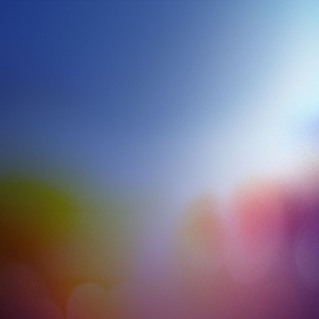 Billboard Live
Hosted by Billboard senior editor Lyndsey Havens and hip-hop editor Carl Lamarre, Billboard Live brings you the biggest stories in popular music news featuring guests ranging from musicians to industry executives. Plus, the show explores the hitmakers of the moment, new album releases and the hottest festivals and tours of the season
Makeup to Breakup
Julia Cunningham examines the true stories about the most notorious band breakups in modern music featuring commentary with music industry insiders and those closest to the groups and their music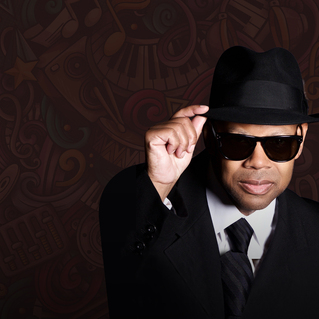 The Jimmy Jam Show
Legendary R&B songwriter and record producer Jimmy Jam chats with some of the biggest names in music about their lives, their musical process and the songs that influence and inspire them.

Lori Majewski
At age 11, Lori Majewski fell in love with Duran Duran. Now she's their go-to interviewer. Along the way, Majewski founded Teen People, edited weekly entertainment magazines, and authored Mad World: An Oral History of New Wave Artists and Songs That Defined the 1980s. She brings pop culture expertise to VOLUME as co-host of Feedback and host of Fierce: Women in Music.

Scott Ian
For more than 30 years, Scott Ian has garnered worldwide fame as the guitarist and co-founding member of the legendary heavy metal band Anthrax. He is also recognized as a pop culture celebrity, spoken word artist, and TV host. However, under his iconic beard and ink, Scott Ian is just like us. He is a pop culture fanatic with questions that need to be answered.
Eddie Trunk
Eddie Trunk has spent more than 35 years in the music industry, during which he launched the first ever hard rock and heavy metal radio show (in 1983), managed artists, served as VP of Megaforce Records, and hosted VH1's That Metal Show as well as other TV shows. Call him live at 866-315-2663. Find more info at www.EddieTrunk.com.
Jim Shearer
Jim Shearer is the former host/writer of VH1 Top 20 Video Countdown. Prior to working at VH1, he lived out his teenage dream of being a VJ for MTV Networks, hosting a variety of programs, including live 24-hour specials with both Courtney Love and the Foo Fighters. He will test your music knowledge as host of '70s, '80s, '90s Now on VOLUME.

Melissa Etheridge
Singer-songwriter-guitarist-activist Melissa Etheridge has won two Grammy Awards for Best Rock Vocal Performance and one Academy Award for Best Original Song. Now she's creating something unique for the airwaves on VOLUME. Melissa's Basement will feature the world's biggest singer-songwriters joining her in conversation and one-of-a-kind performances.
Nik Carter
Nik Carter began his media career as a TV host at age 14. Since then, he's been a radio DJ in Massachusetts, Rhode Island, and New York—winning awards along the way. From 2012­–2015, he hosted the nightly classic rock music and interview radio show On Tap with Nik Carter on VH1 Classic, and now you can hear him mornings on VOLUME as the co-host of Feedback.

Alan Light
Alan Light has been one of America's leading music journalists for more than 20 years. The former Editor-in-Chief of VIBE and SPIN magazines has also authored numerous books and is a frequent contributor to The New York Times and Rolling Stone. He brings his vast knowledge to VOLUME as co-host of Debatable and host of In The Light.

Ron Bennington
Ron Bennington is a New York-based radio talk show host who broadcasts internationally on SiriusXM satellite radio. In addition to Bennington, he hosts Ron Bennington Interviews and Unmasked, on which he conducts incisive critically-acclaimed interviews about artistry, creativity, and craft with artists and personalities who are renowned in their fields. On the former, his guests have included game changers in every field, including brilliant film makers, legendary actors, and groundbreaking musicians—such as Quentin Tarantino, Jeff Bridges, and Iggy Pop—as well as scientists, authors, journalists, and creators of all kinds. Unmasked features hour-long interviews with artists in the business of comedy, taped before a studio audience. Past guests include great performers and writers such as Joan Rivers, Dick Cavett, Wanda Sykes, Louis C.K., Richard Lewis, Jimmy Fallon, and Bob Newhart. Prior to coming to SiriusXM, Bennington hosted shows on New York's WNEW and WFNY Free FM, WJFK in Washington, DC, and a nationally syndicated show in Tampa, Florida. You can listen to him on SiriusXM's Faction Talk (Ch. 103) weekdays, 2–5 pm ET.

Bill Flanagan
Bill Flanagan is an author, TV producer, and commentator. He was the Editor-in-Chief of Musician Magazine, and created and produced many memorable music series, including VH1 Storytellers and CMT Crossroads. He has been a commentator on CBS News Sunday Morning since 2001. His 30-year experience as an author makes him the perfect host of Written In My Soul on VOLUME.

Kurt Loder
Kurt Loder is a longtime film critic, author, columnist, and, of course, TV presence. After a nine-year stint as an editor at Rolling Stone Magazine in the 1980s, he began a decade-long run as the host and writer of the MTV News show The Week in Rock. Now, on VOLUME, he shares some of the best True Stories from his years in the business.

Mark Goodman
Mark Goodman confesses he's more nostalgic for vinyl than cassettes, but this original MTV VJ admits the '80s were very good to him. Best '80s band? "REM." Best '80s event? "Live Aid." Best interview? "Paul McCartney. After the interview he personally got on the phone and made a dinner reservation for me!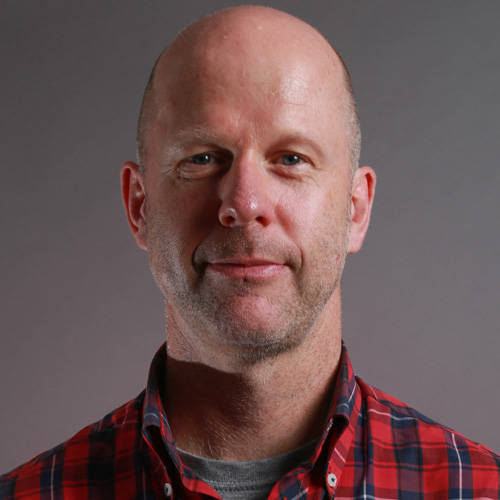 Rod Yates
For more than two decades Rod Yates has been one of Australia's most respected music journalists, having edited Rolling Stone Australia and Kerrang!, and contributed to magazines such as Q, Mojo, and Classic Rock, to name a few. He loves nothing more than speaking with artists and finding out what makes them tick. A few years back Metallica drummer Lars Ulrich sent him a toaster. Which was nice.
We've got plans for every kind of listener
Exclusive channels, sports play-by-play, A-list hosts. The variety you want, where you choose to listen.