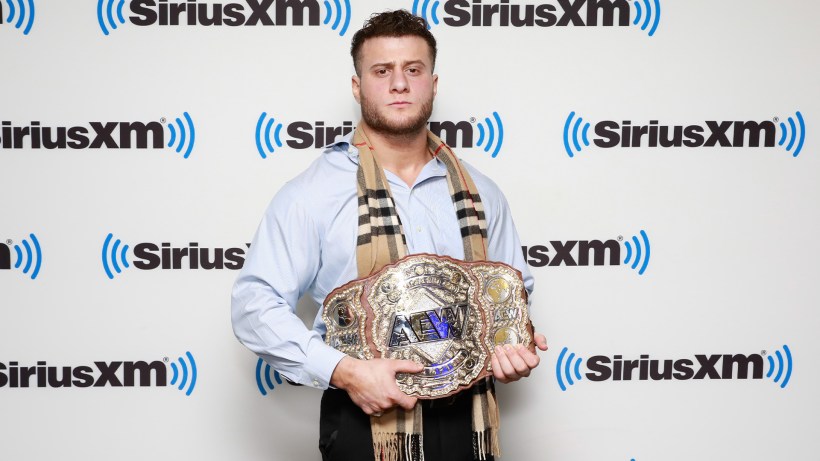 Shows, Schedules & Info

Featured Show
Busted Open
Join Dave LaGreca and his rotating co-host chair that features two WWE Hall of Famers in Bully Ray and Mark Henry, Mickie James, AEW Superstar Thunder Rosa and ECW Legend Tommy Dreamer for the best pro wrestling talk on radio. From the WWE to AEW to the independent scene and beyond, Busted Open covers pro-wrestling like no one else in the world!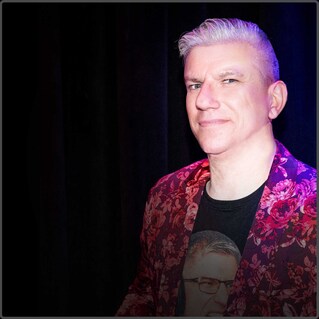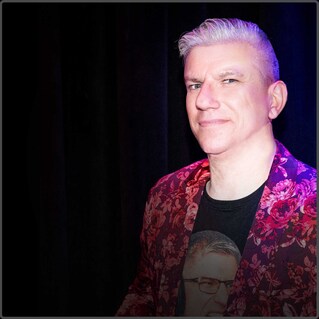 Busted Open
Join Dave LaGreca and his rotating co-host chair that features two WWE Hall of Famers in Bully Ray and Mark Henry, Mickie James, AEW Superstar Thunder Rosa and ECW Legend Tommy Dreamer for the best pro wrestling talk on radio. From the WWE to AEW to the independent scene and beyond, Busted Open covers pro-wrestling like no one else in the world!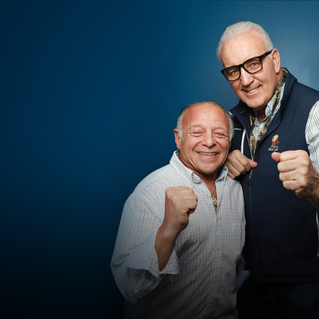 At the Fights
It's a knockout! Hear blow-by-blow commentary as leading boxing authority Randy Gordon and former heavyweight contender Gerry Cooney provide insight and analysis on everything related to the ring.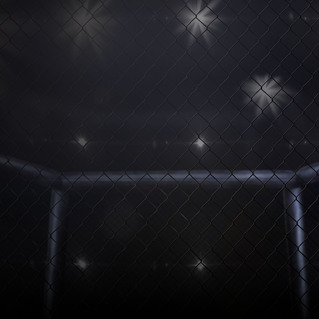 Unlocking the Cage with Jimmy Smith
MMA talk from someone who's worked on both sides of the cage! Jimmy Smith brings over 20 years of combat sports experience to SiriusXM Fight Nation with a show that'll dissect all aspects of mixed martial arts and delve into trending topics in sports, pop culture, and entertainment. Unbiased, Unfiltered, and Unpredictable! It's Unlocking the Cage with Jimmy Smith!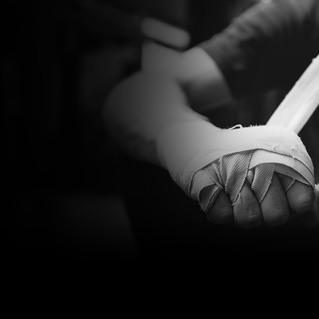 MMA Today
MMA talk that's both fun and factual! Join hosts RJ Clifford and Ryan McKinnell and their rotating chair of co-hosts including UFC Light Heavyweight Anthony Smith, UFC strawweight Angela Hill and UFC pioneer, Din Thomas.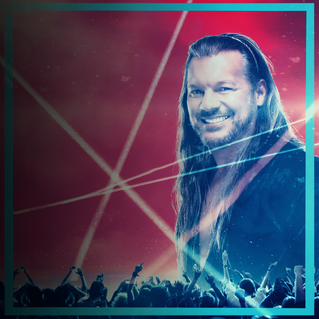 Talk Is Jericho
He's a multiple world champion pro wrestler, lead singer of Fozzy, and a New York Times best-selling author. Listen in as Chris Jericho interviews some of the biggest names in wrestling, entertainment, comedy, and the paranormal. Don't miss his unique, engaging, weekly take on all things pop culture.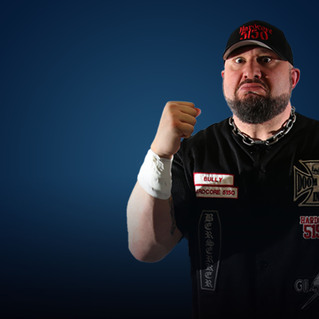 Busted Open After Dark
Busted Open is live after Monday Night Raw and AEW Dynamite reacting with the nation.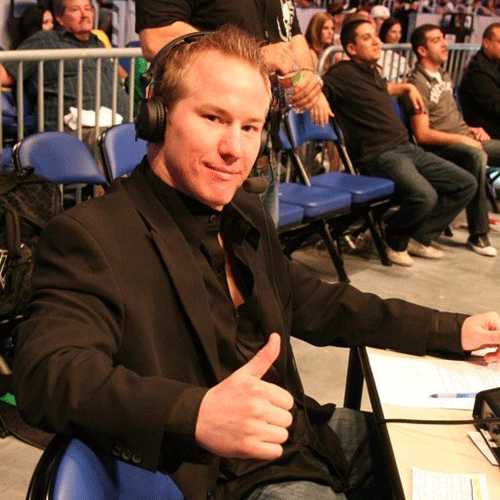 RJ Clifford
Clifford is a retired MMA fighter with more than a decade of experience working in the sport. After a college wrestling career at San Francisco State, Clifford began fighting professionally in promotions such as Strikeforce and RFA. The former Editor-in-Chief of TapouT Magazine has been a mainstay of fight programming on SiriusXM since the first MMA show on its airwaves back in 2010. He lives in Long Beach, CA with his wife Vickie and their very loud dogs, Bulldozer and Bruce.
Gerry Cooney
Cooney is a former world-class heavyweight boxer who earned a record of 28-3 with 24 KOs in his career. Since hanging up his gloves, he's promoted numerous championship boxing shows while also founding F.I.S.T, a nonprofit organization that helps boxers transition to life outside of the ring.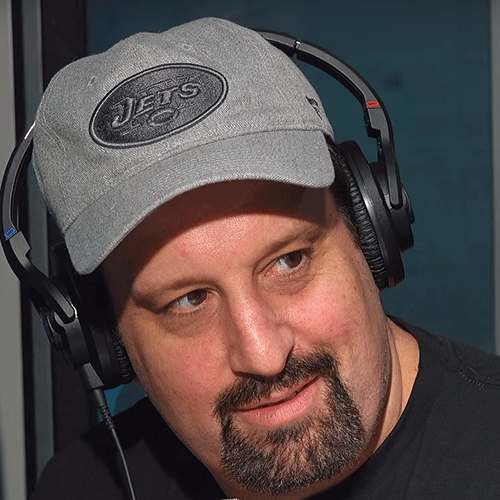 Tommy Dreamer
Dreamer is an iconic professional wrestler who has transcended the world of wrestling for almost three decades as both a performer and creative driving force. A lifelong wrestling fan, Dreamer would become the heart and soul of Extreme Championship Wrestling before joining World Wrestling Entertainment, where he would work as both a performer and in talent relations. Dreamer has held every position in professional wrestling: performer, agent, writer and producer of TV & Pay Per View events. Dreamer also worked in Total Nonstop Action (Impact) Wrestling and with Ring of Honor. In 2012, he founded his own wrestling promotion, House of Hardcore, in a bid to continue to give to the only business he's ever known. A father of twin daughters, and an avid lover of dogs, Dreamer has influenced countless careers and educated even more in a career that still goes strong today.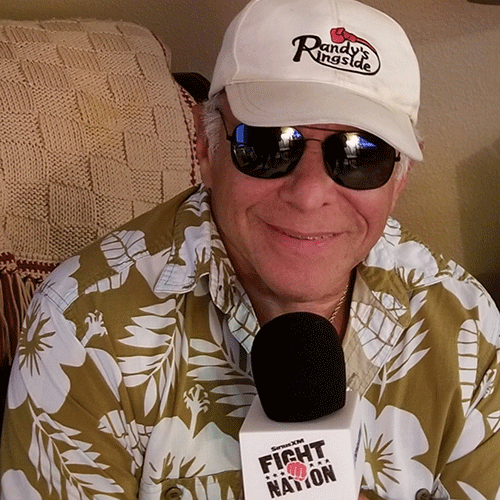 Randy Gordon
Known as "The Commish," Gordon is the former Chairman of the New York State Athletic Commission (1988 – 1995). He served as Editor-in-Chief of The Ring and Boxing Illustrated magazines. He was also the Associate Editor of Big Book of Boxing, World Boxing magazine, and International Boxing magazine prior to joining publisher Bert Sugar at The Ring. Gordon is a graduate of Long Island University.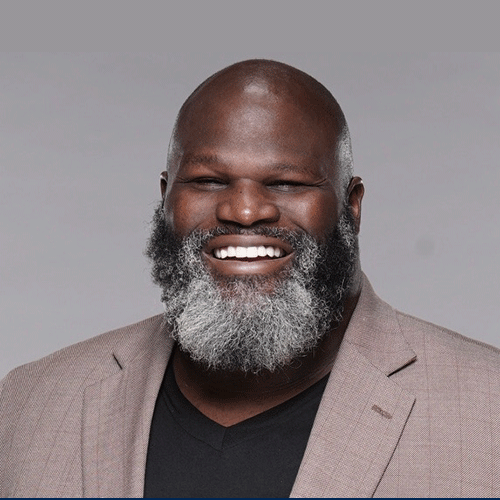 Mark Henry
"The World's Strongest Man," Henry is an American retired Olympic weightlifter, powerlifter, strongman, and WWE Hall of Famer. He was a two-time Olympian, competing in 1992 and 1996, and a gold, silver, and bronze medalist at the Pan American Games in 1995. In 2002, he also won the first annual Arnold Strongman Classic. During his illustrious 21-year wresting career, Henry has been a WWE World Heavyweight Champion, ECW World Heavyweight Champion, and WWE European Champion.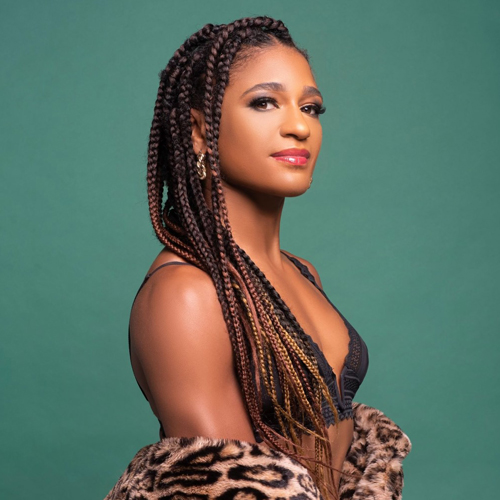 Angela "Overkill" Hill
Angela "Overkill" Hill is a ranked strawweight fighter in the UFC. With a background in Muay Thai, she's competed with some of the best in the world at 115 lbs. A former champion in the all-women's MMA Invicta FC promotion, she is known for an all-action striking style and for keeping one of the most active fight schedules on the entire roster. She can also be seen working the desk for ESPN and dabbling in podcasting and commentating.

Mickie James
Known as "Hardcore Country" to her legions of fans, Mickie James is a legend in professional wrestling who has seen and done it all inside the ring. A former six-time WWE Women's Champion, four-time Impact Knockouts Champion, and two-time Woman of the Year as voted by Pro Wrestling Illustrated, James has always been an outspoken advocate for women's rights, all while working with and against some of the very best that her industry has ever seen. In addition to using her voice in advocacy, James is a singer who has released two successful country albums: Strangers & Angels and Somebody's Gonna Pay. These days James is not only at the peak of her wrestling powers in Impact Wrestling, she can also be heard on the pinnacle of live wrestling talk, Busted Open!

Dave LaGreca
The host and creator of Busted Open, LaGreca is an award-winning radio talent with more than 15 years of experience in the industry. He's a lifelong pro wrestling fan who has traveled all around the country interviewing legends such as Ric Flair, Triple H, Shawn Michaels, Vince McMahon, and more. His knowledge of pro wrestling history, specifically the 80's "golden age" of wrestling, is unmatched. Dave attended college at William Patterson University and spent the first part of his career working for the NHL Network. Before the launch of Busted Open, Dave was an integral part of SiriusXM NFL Radio, working as the lead producer of The Opening Drive before taking Busted Open to five days a week in 2017.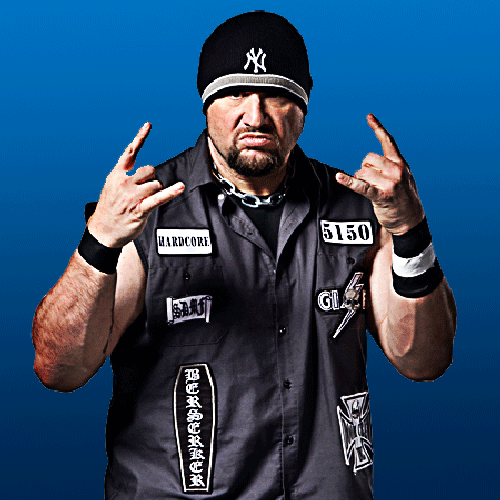 Bully Ray
Do you know who he is...of course you do. He's one half of the most decorated tag team of all time, the Dudley Boyz, and captured 24 World Tag Team Championships over his lengthy career. He's an ECW original, a nine-time WWE Tag Team Champion, and a two-time TNA World Heavyweight Champion and Hall of Famer. In 2018, he and his tag team partner D'Von were inducted into the WWE Hall of Fame as the iconic Dudley Boyz. He has done it all in the world of pro wrestling and sports entertainment and now he's dominating the air waves on Busted Open. Some call him Bubba Ray but he's Bully Ray to us!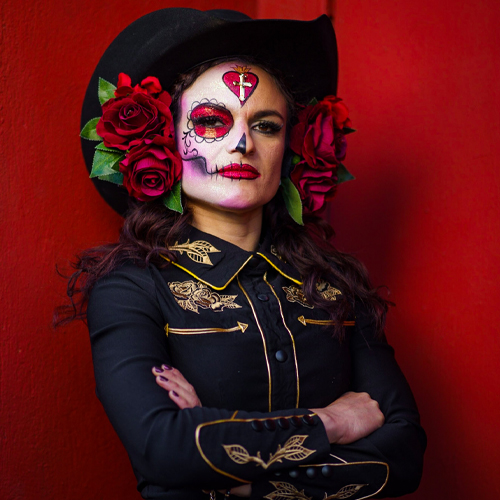 Thunder Rosa
Thunder Rosa (Melissa Cervantes) is a Mexican and American professional wrestler and former mixed martial artist signed to All Elite Wrestling. She started her first reign as AEW Women's World Champion in 2022. She made her pro wrestling debut in 2014 and has also appeared in World Wonder Ring Stardom, Impact Wrestling, and the National Wrestling Alliance. She appeared as Kobra Moon in seasons 2 through 4 of the wrestling-based TV series Lucha Underground, and also founded and owns Mission Pro Wrestling, a Texas-based independent promotion devoted to women's wrestling. She made her mixed martial arts debut in 2019 at Combate Americas.
Anthony Smith
Anthony "Lionheart" Smith is a top contender in the UFC's Light Heavyweight division. He became a professional competitor in 2008 and has formerly competed for Strikeforce and Bellator. Smith holds key wins over some of the best in the world. He challenged for the LHW title in 2019 against Jon Jones, and took him to decision. Outside of fighting, he does commentary for the UFC.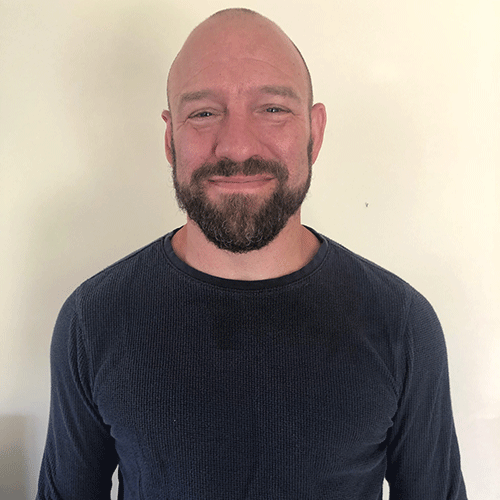 Jimmy Smith
Smith is a veteran combat sports commentator who has called fights for the UFC, Bellator, PBC Boxing, Affliction, and M1. Smith was also the host of Fight Quest for the Discovery Channel where he traveled the world studying and competing in a variety of martial arts. He holds a BJJ black belt under Rey Diogo and a pro MMA record of 6-1.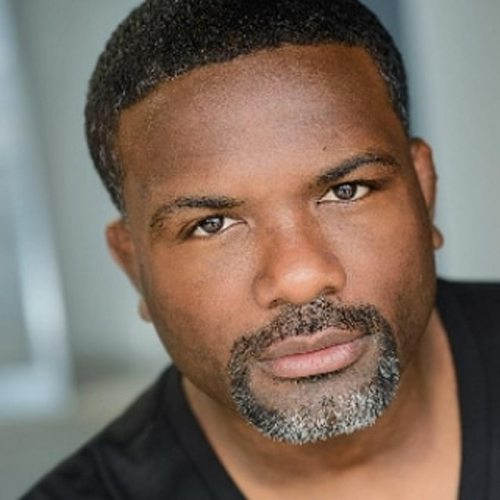 Din Thomas
Din Thomas is a former MMA fighter with a record of 26–9. He was also a cast member of The Ultimate Fighter Season 4: The Comeback. He currently trains, coaches, and consults many of the top fighters in the game today. Thomas is also a co-star alongside Matt Serra and Dana White on the popular YouTube show Dana White Looking For A Fight, in addition to having his own UFC produced segment The Din Diaries. When not traveling the world for the fight business, he can be heard daily on Josh Cohen and The Home Team on ESPN West Palm.
We've got plans for every kind of listener
Exclusive channels, sports play-by-play, A-list hosts. The variety you want, where you choose to listen.