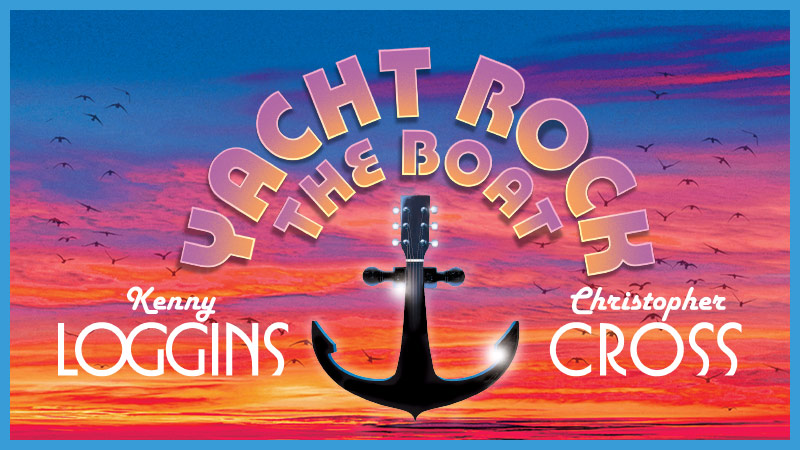 Sail Away on SXM's Concert Cruise
Kenny Loggins and Christopher Cross will celebrate the summer season with a special invitation-only concert cruise for SiriusXM listeners on Monday, June 13. The yacht rock vanguards will perform their smoothest hits as they set sail around NYC on the Horizon's Edge yacht.
Learn how to
enter for a chance to win tickets
Listen to SiriusXM Free June 6
We're turning radios on so you can listen to 100+ channels in your car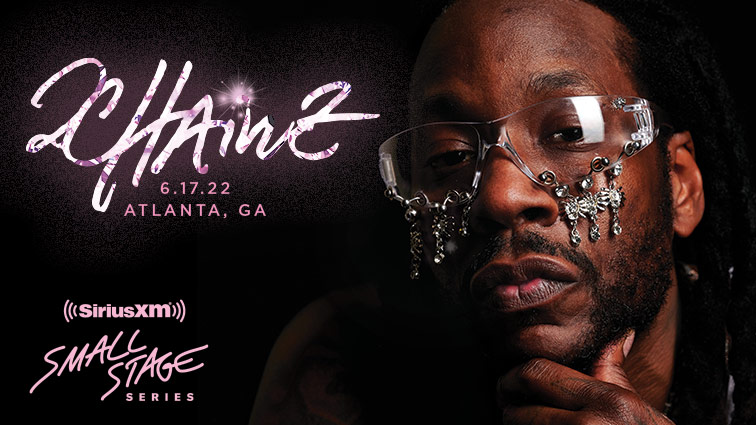 Multi-platinum, Grammy Award®-winning rapper 2 Chainz, will play a special invitation-only concert as part of SiriusXM's Small Stage Series. The special concert will feature 2 Chainz performing songs from his latest album Dope Don't Sell Itself, as well as fan favorites including songs from Pretty Girls Like Trap Music, which celebrates five years since its release.
Learn how to enter for a chance to win tickets
---
Enjoy an exclusive listening and learning experience from MasterClass, the streaming platform where anyone can learn from the world's best across a wide range of subjects. With over 150 instructors, MasterClass has curated lessons and stories from a winning team of instructors like Gordon Ramsay, Serena Williams, Metallica, Issa Rae and RuPaul.
Listen to SiriusXM Stars
---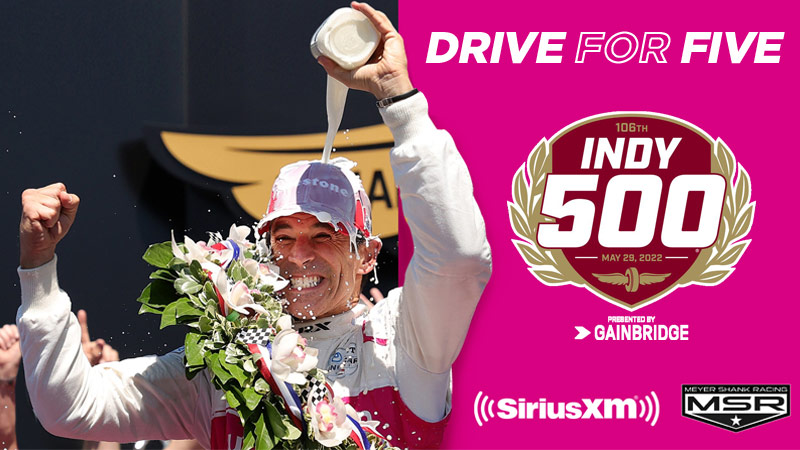 Listen to the 106th Running of the Indianapolis 500 from the Indianapolis Motor Speedway with coverage of the race, exclusive interviews and expert prerace and postrace analysis.
Listen to SiriusXM INDYCAR Nation
---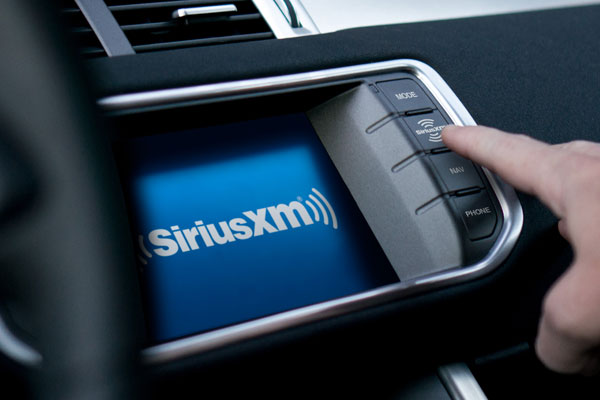 Want 3 months of SXM FREE?
If you recently bought a used vehicle, or haven't recently had SXM service, you may be eligible.
See Offer Details. You'll get:
All of our ad-free music plus live sports, news and original talk

Listening on your car satellite radio, online, and on your devices with the SXM App

Podcasts and other on-demand shows, performances, and interviews

Exclusive SiriusXM video, including Howard Stern

Pandora stations based on artists
In the car
Smartphones
Smart Speakers